brought a tear to my eye this one it is such a wonderful post always worthy of a reblog, my thoughts exactly is all i can say, thank you Naomi for such a wonderful post xx
Writing Between the Lines
Like a brilliant sunset, it's here and then gone.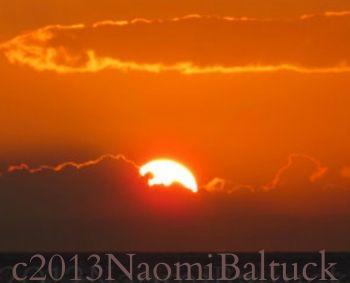 As fleet as a bird on the wing…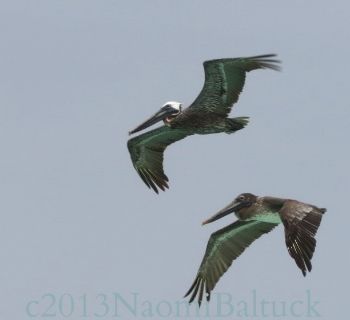 Passing as unnoticed as the morning dew…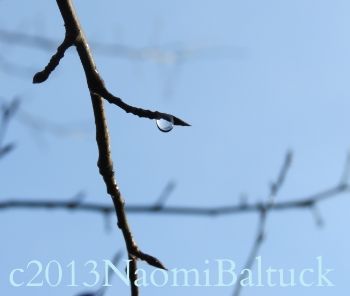 …even as it goes speeding down the track of no return.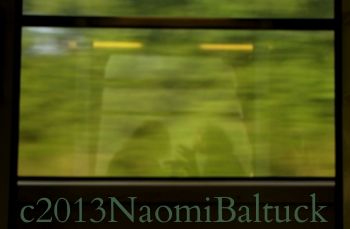 From here.
To here.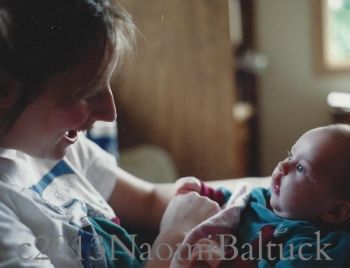 Like a river, it flows, with its twists and turns, its highs and lows.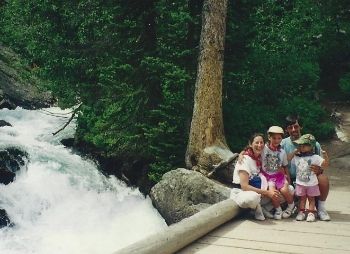 But mostly highs.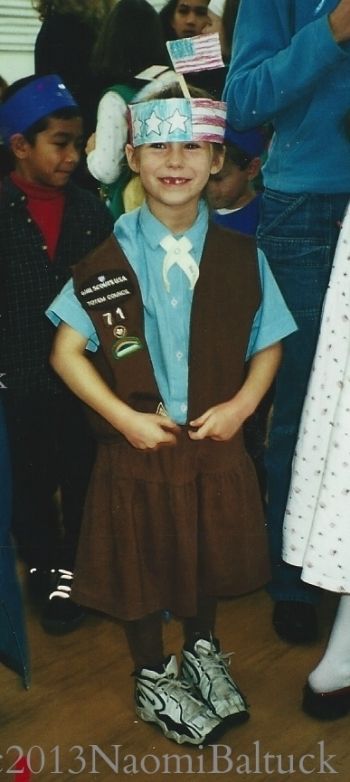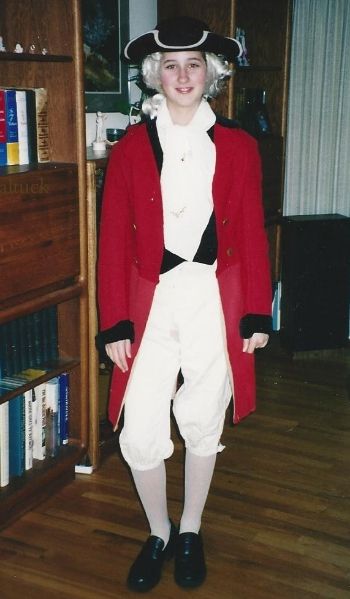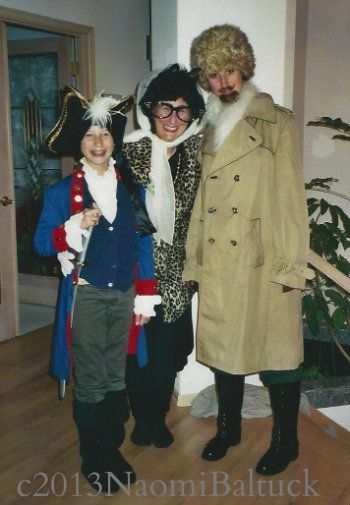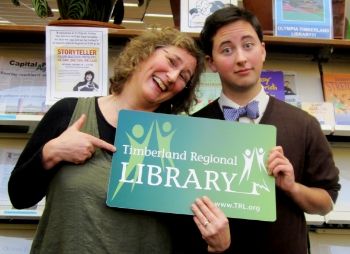 But it's just as they say.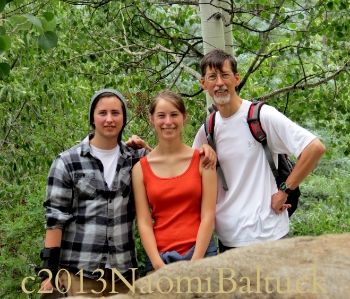 Time…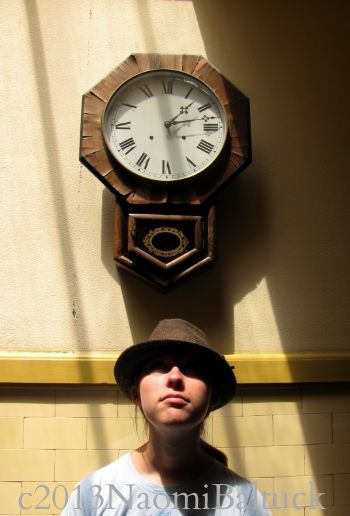 …and tides wait for no one.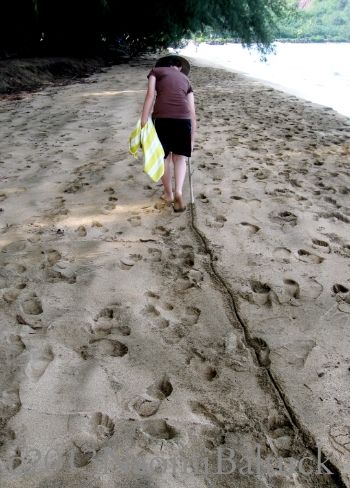 Childhood, theirs–not ours–slips away like water through our fingers.
Or a kite caught up in a strong wind.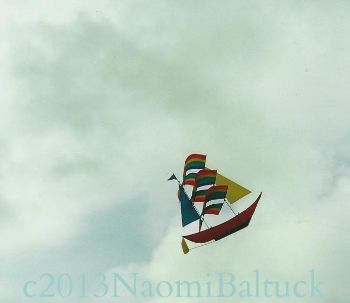 As warm and wonderful as a hug, but just as fleeting.
Suddenly they're all grown up; intelligent, creative, compassionate human beings, ready to make their contributions to the world.  Which is the whole point, isn't it?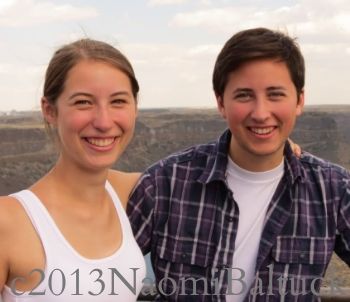 Their childhood is a gift…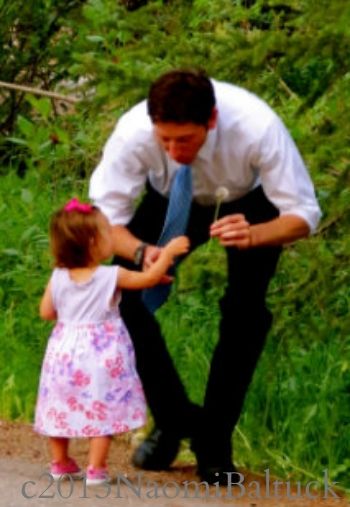 …we gave to each other.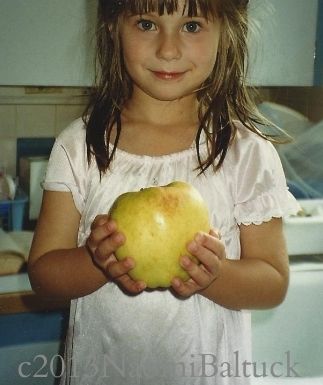 It has its season, and then it's gone…
Off they go to seek their fortunes.
View original post 72 more words